Hey, my name is Travis. You've stumbled on something that has the possibility to completely shift how you experience the world.
It's a way to gain a new power over the reality you experience. I know that might sound strange or impossible. But hear me out...
You already know that there is a whole lot more to the world we live in than what meets the eye. You've experienced being in the flow, where everything clicks and your life unfolds smoothly. Everything you touch turns to gold. That state is more repeatable than you know.
Just the same you know what it's like to have the whole world against you. Nothing you do works out. Times where you've had no one to turn to. When it was damn near impossible to have a good day. That state is more avoidable than you realize.
We're all looking for a way to stabilize our vibrations and smooth those bad and good days out. To steer our lives into more joy and bliss and less drama and sadness.
If you've been attempting to create the experience you desire using the laws of the universe you already know what I'm about to tell you...
It's not as easy as feeling good all the time and following your joy….life gets in the way. It can seem impossible to take two steps forward without taking three steps back. It's hard to trust that this is the way the universe works when so many people try to convince us otherwise.
But let me tell you from experience…living your life energetically works. It's the foundation I built my life on. When it clicks for you the world takes on a new shine. It makes more sense. You know why you are getting the results you are getting and (more importantly) you know how to change them.
You've already had your own experiences with this truth or you wouldn't be here. You've felt the wind of the universe behind your back too. Sometimes lifting your sales and blowing you into the most amazing circumstances.
Other times. Life sucks. Nothing works. You want to cry.
It can be hard to be in 100% total control of your emotions every single day. Not that that's even the goal. Most of us just want a way to maintain more stability in how we feel and what we experience.
Then we can start from a solid foundation creating a positive momentum that moves us up!
UP TO THE HIGHEST LEVELS EVER! WHERE WE CAN SEE ANGELS AND SHIT!
Or at least up. Like consistently, predictably, irreversibly up.
We want to raise our set-point so we can stabilize in higher frequencies. Climb those frequencies until we can King and Queen out, like Jay Z and Beyonce.
But it takes work. It takes the right tools. The right mindset and it's not going to happen overnight. Not if you want to create deep, identity level change that sticks.
It's also not going to take a lifetime. It's not going to take a four year degree. It won't take 10 years of meditating on the moon, avoiding people. All you need is 6 weeks and a little guidance. The right perspective, the proper tools and someone to show you the way.
Most likely you just have to replace a couple ways you are routinely thinking with something more empowering. That way you can effortlessly shift into higher frequencies.
If you choose to, you truly can achieve any vision you see with your mind's eye. It's time to get in the driver's seat of your life and take back the wheel.
Raise your frequency once and for all so you'll never feel stuck again. You'll always have truth to guide you.
This course will allow you to master your universe and manifest your dreams.
Enroll Now
Your Instructor
I've created the life of my dreams and I want nothing more than to guide you in creating a life of yours. I live in my dream home in the mountains outside Boulder Colorado. I'm married to my soul mate and we have two wonderful kids.
I do what I love each day. Passive income supports my family and gives us true financial freedom. I drive my dream car. I choose how I spend my time each day. And I manifested it all energetically first.
I've created freedom and abundance in all area of my life. I've also helped many other just like you to do the same. I know why you're stuck and how you can stop holding yourself back and truly emerge.
I've mastered an understanding of the universal laws and the human experience and I'm ready to help you do the same. This course will push you into what most believe is impossible.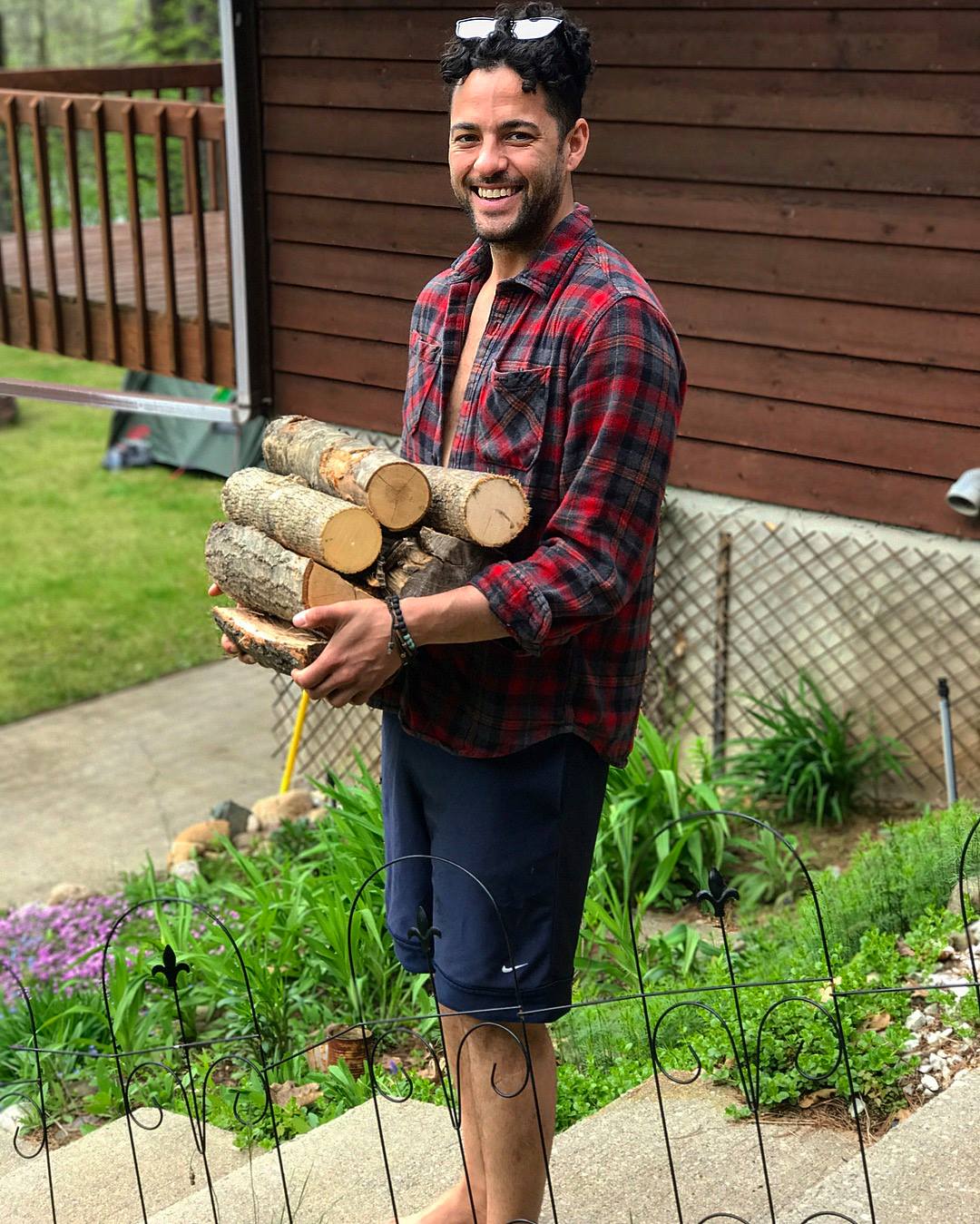 "Travis is one of those rare people that puts a dent in your universe and shakes you from the soul. I've personally had tremendous growth in my life for the last seven years and Travis has been my right hand the whole way. He's helped me to push past limiting beliefs that allowed me to manifest what I thought was impossible. If you're not taking this course, you're not ready for dramatic change.. ."
- Hendrix Viera, CEO/Founder, Vital Grid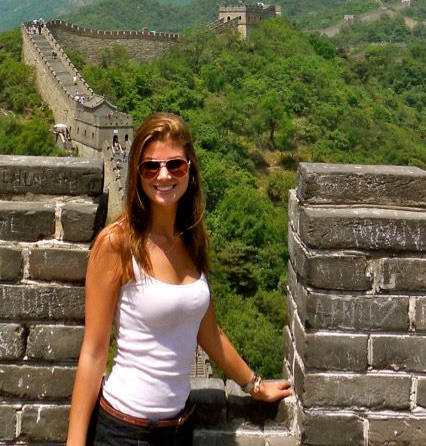 "I've been listening to Abraham-Hicks for years and the teachings never completely sunk in until I took this course. Travis and Haley have a such an amazing ability to make these concepts clear and ground them in reality. I'm so grateful for this course!"
- Kristen Loose, Yoga Teacher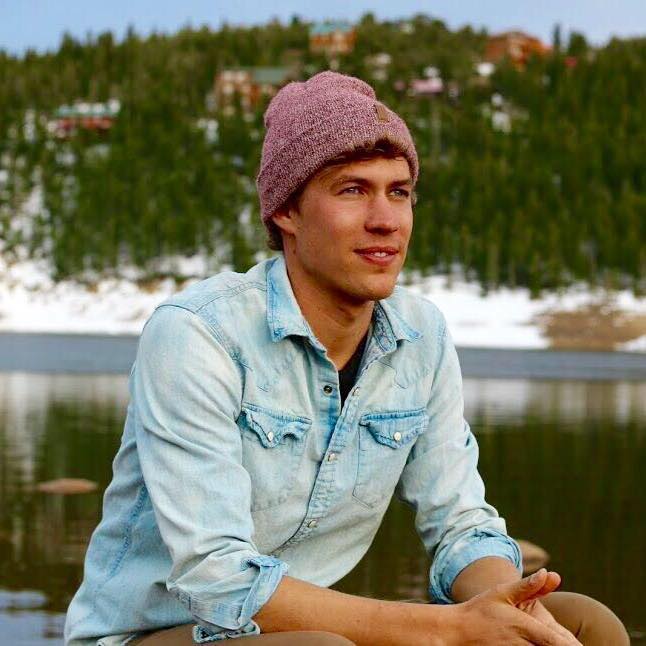 "Travis is one of the most inspirational people I've ever met. He's created an amazing life for himself and his course teaches you exactly how you can do the same in yours. He's the best coach you could ask for. This course is a must."
- Louis Jeannin, Light Being and Founder, Wide Open Spaces - http://wideopen.one/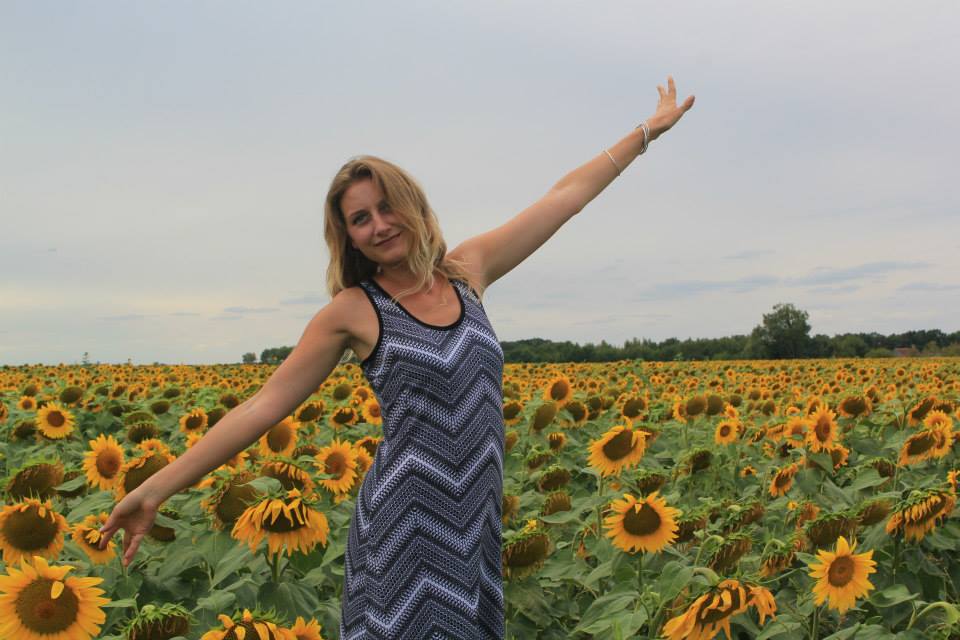 "This course simply blew me away. Be careful because there is no going back to the life you used to have after going through these lessons. This is powerful stuff — definitely worth checking out!"
- Morgan Walesh, Nurse, Living her dream in France
Frequently Asked Questions
When does the course start and finish?
The course starts now and doesn't end for 6 Weeks! It is a self-paced online course - Every week 5 more lessons will open up for you. Take them at your own pace.
How long do I have access to the course?
How does lifetime access sound? After enrolling, you have unlimited access to this course for as long as you like - across any and all devices you own.
What if I am unhappy with the course?
We would never want you to be unhappy! If you are unsatisfied with your purchase, contact us in the first 30 days and we will give you a full refund.