You are so much more POWERFUL than you are made to believe.
Soul Fire Academy is an online school that covers the topics regular schooling wouldn't dare to teach. We will help you find your superpowers.
We aim to bring you world-class courses from the world's top personal growth authors to allow you to create astonishing transformation in all areas of your life.
Get access to revolutionary knowledge that empowers you to expand your boundaries, unleash your potential and lead an extraordinary life - on your terms.

Go beyond just getting by – live a life that's truly remarkable in all aspects of being human. Total enhancement including your mind, body, soul, work and human connections.
Find the cheat codes to reality including:
Raising your frequency permanently
Accessing infinite wisdom
Explore extrasensory perception
Manifest your dream life
Enroll in Soul Fire Academy to get access to leading edge courses, connect with other woke people, and find your superpowers.
Enroll Now and receive your first lesson FREE by email.
Our Mission
We are determined to elevate humanity to a new level of evolution by empowering our students to live healthier and happier lives, to unlock their fullest potential - to be superhuman.
We want to shift education globally and provide innovative, holistic education for all people everywhere. Our Ultimate Goal? To launch a personalized gamified education platform that empowers a billion people to pursue their highest calling.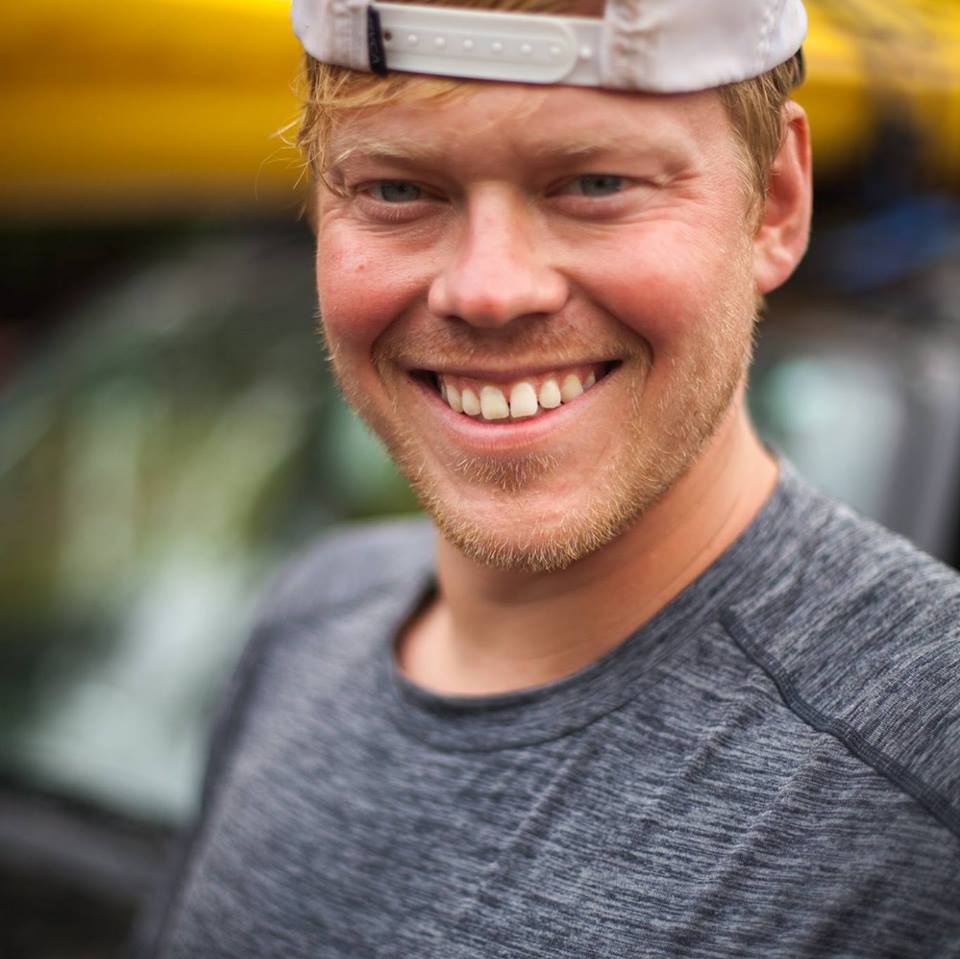 "Soul Fire Academy shifted how I see the world and make my way through it. Joining was one of the best thing's I've ever done."
- Ian Reineking, Instructor, Adventure Rock Brookfield
"I love this school! Finally a place of learning where I feel like I belong. So many great teachings that have such a powerful impact on your life. Joining is the logical next step. "
- Haley Ann, Mother Lovin Yogi, @motherlovinyogi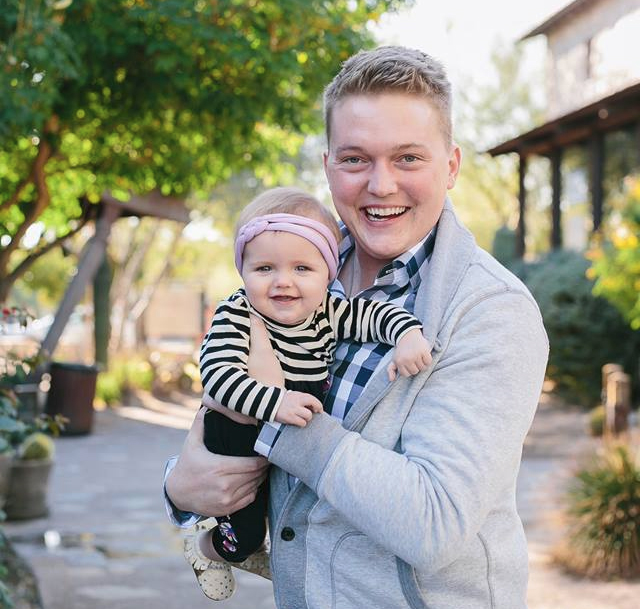 "I struggled for years to create the life I wanted using effort. Once I joined Soul Fire Academy it seemed like everything begin to fall perfectly into place. My life is finally beginning to look like my dreams :)"
- Corey Ryan, Husband & Father of Two, Arizona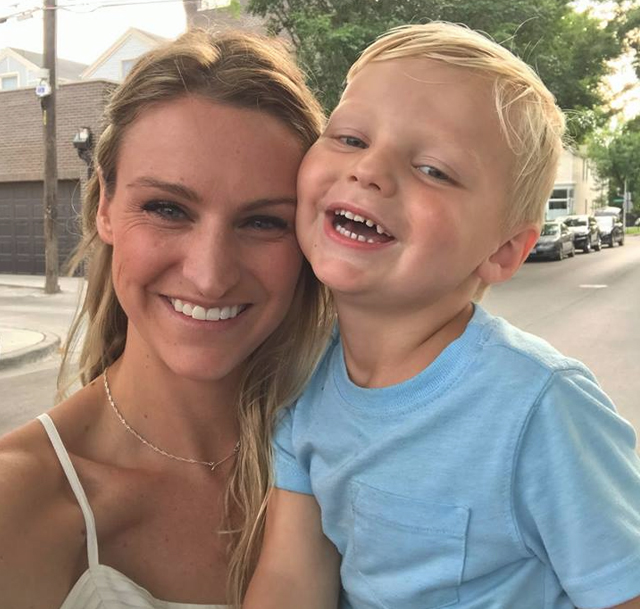 "Thank you so much for everything you are teaching the world! I enjoy every minute of these lessons and classes and the impact they are having on my life is outstanding. For the first time in my life I feel like my SOUL IS ON FIRE!!"
- Mallory Hurley, Sales Manager, Chicago